Selected Poems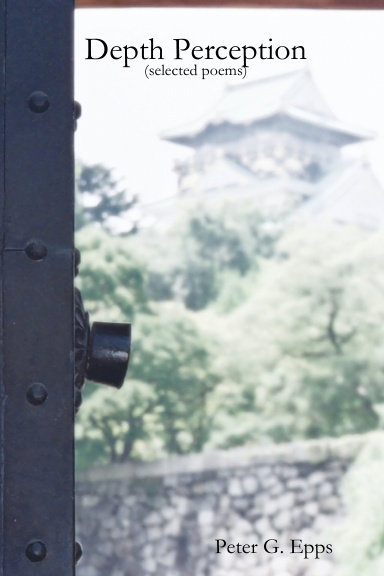 The Clay Pot is the fourth small collection of poems I've put together. The first, Depth Perception, used a sonnet cycle I had just written as the organizing principle for a number of pieces ranging from juvenilia on up. One major reason for assembling that collection was to fix in place most of those works, so I could stop tinkering and reshuffling and move on to fresh compositions.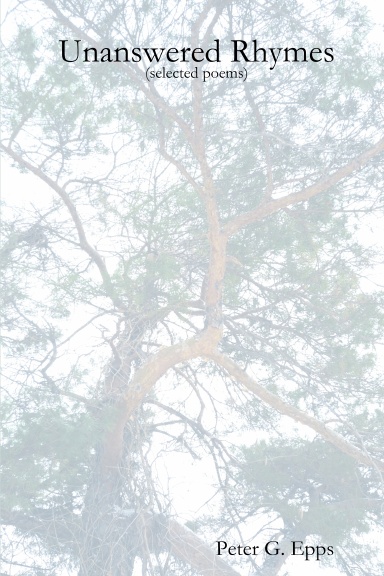 The next two, Unanswered Rhymes and Going Home Words, were assembled and published nearly together, but the bulk of Unanswered Rhymes is the fragment of narrative verse I call "the poetic Roland." Both of these collections include poems from my graduate school years and my travels in Europe and Japan; as the title suggests, Going Home Words especially comprised these poems with a number of pieces that reflect on my re-adjustment after three years in Japan, my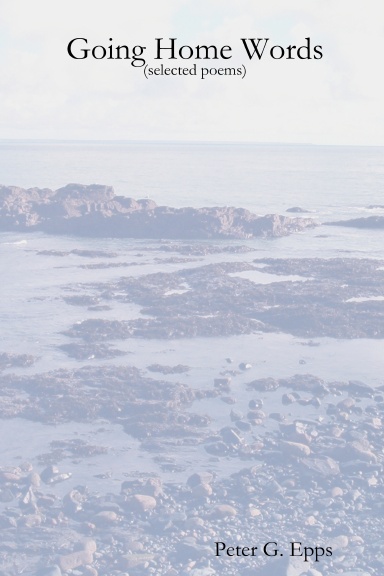 completion of the doctorate, and my first couple of years in the professorate. Most importantly, Going Home Words brackets my marriage and conversion to the Catholic faith, the significant moves and career changes that entailed, and the spiritual journey that drove me home in all these senses.
Each of these collections, then, in different ways, represented an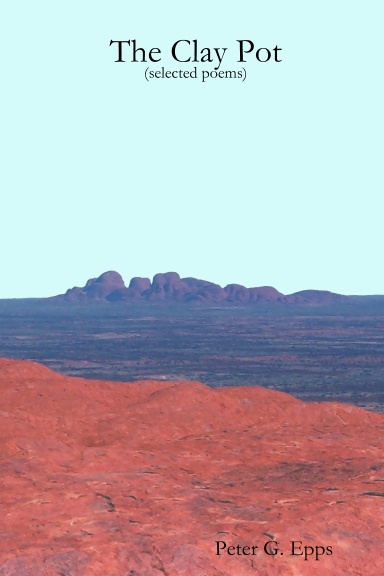 end of one process of living and learning, and of development as a poet, while marking a new sense of what my "mature" poetic style should be. It is my hope that The Clay Pot is the best collection yet.
Publishing Notes
I have enjoyed using lulu.com services to publish these works. I also represent my work on Amazon, at goodreads, on my FB Author Page.